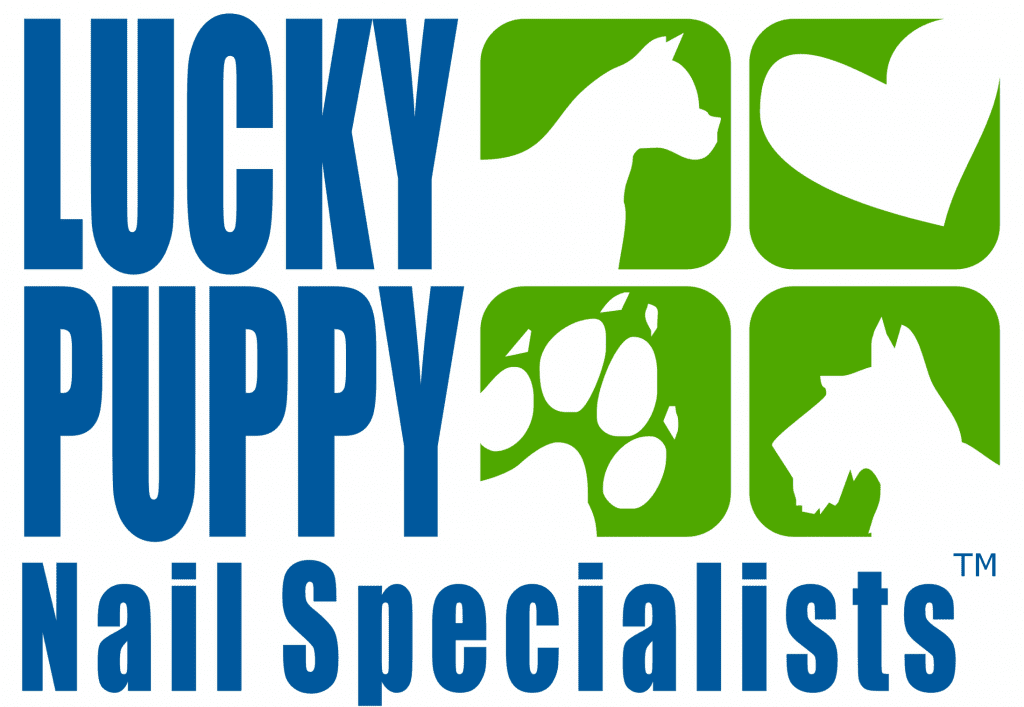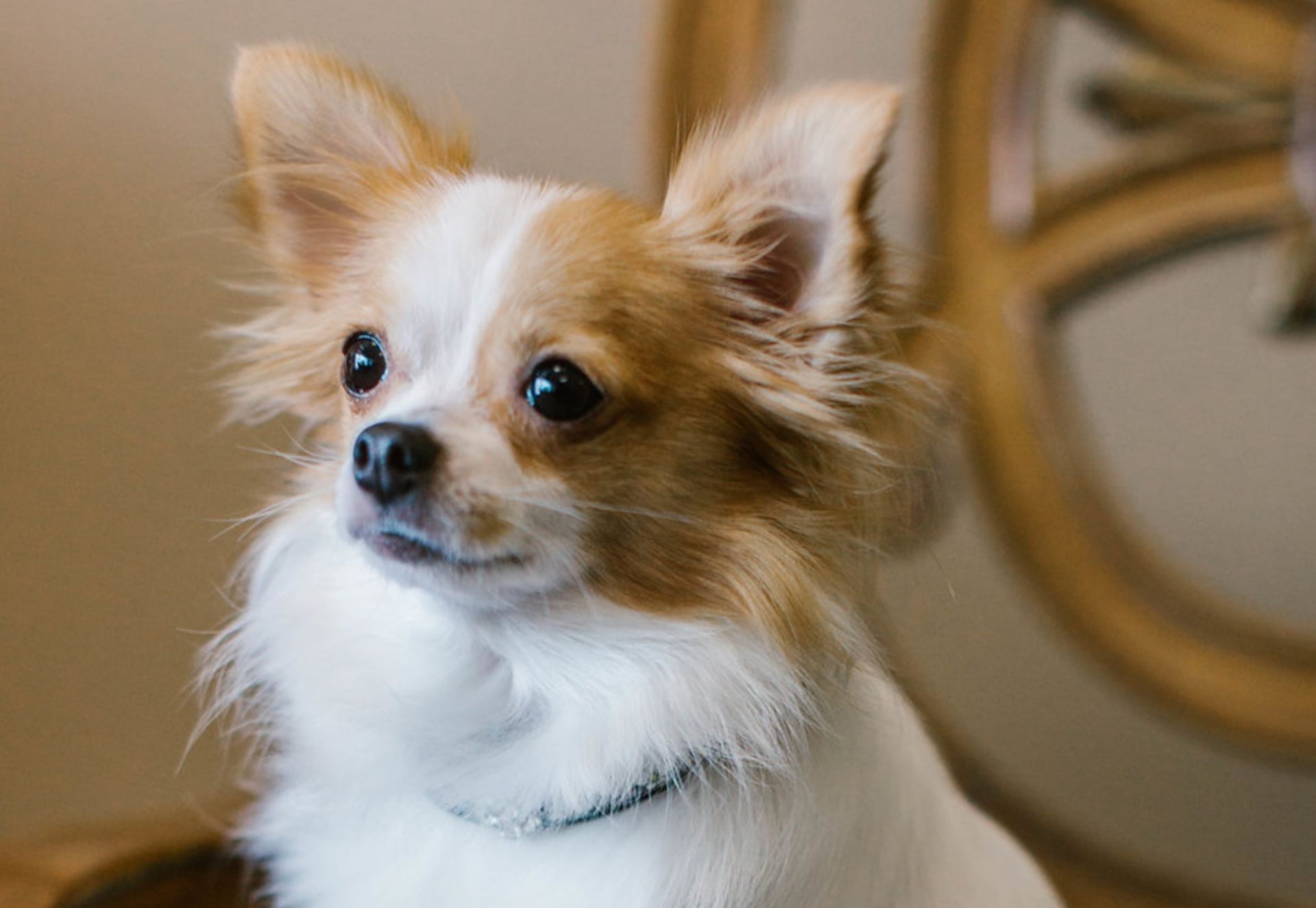 Dear Lucky Puppy Clients,
It hurts our hearts to inform you we are temporarily closing the Lucky Puppy Shops and mobile services on March 26, 2020, due to COVID-19 until further notice. We have been working diligently to maintain some sort of normalcy with all of the turmoil around us and will be back as soon as possible. Please know that we value you and your patronage. Thank you for your patience and kindness throughout this ordeal. We will be back soon and will be ready to see you and your very much loved lucky puppies.
Always stay safe, and be kind.
Sincerely,
Debi, Nikki, Brittany, Stephanie, Dani, Jorel, and Kristin
P.S. We will be checking our answering services and emails daily. All of the appointments that are currently booked will remain on the calendar and we will call to rebook your appointment.
We've got this!!!! HIGH PAW! 
Lucky Puppy does more than shorten nails.
We change lives!
Highly Trained & Caring Technicians
Safe & Painless Nail Shortenings
Reduce Pet's Stress & Anxiety
NO Pinched or Bleeding Nails
Leaves Nails Smooth & Rounded
Lakeland
LOCATION
2088 East Edgewood Drive
Lakeland, Florida 33803
HOURS
Mon: Closed
Tue: 10 AM – 6 PM
Wed: 10 AM – 6 PM
Thu: 10 AM – 8 PM *open late
Fri: 10 AM – 6 PM
Sat: 9 AM – 3 PM
Sun: Closed
North Tampa
NOW OPEN
LOCATION
8543 Gunn Hwy
Odessa, Florida 33556
HOURS
Mon: 10 AM – 8 PM *open late
Tue: Closed
Wed: 10 AM – 6 PM
Thu: Closed
Fri: 10 AM – 6 PM
Sat: 9 AM – 3 PM
Sun: Closed
Mobile Services Available